Specialists in the

Water

and
Waste Water

industries for the Northwest
#1 Industrial Water Specialist for the Inland Northwest
B&E Electric has been THE trusted electrical contractor for all industrial water solutions. B&E Specializes in water treatment, waste water, and fish hatcheries.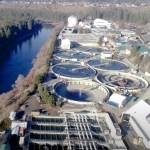 Control panels of tomorrow, today
Control panels, integration, and automation are the bread and butter of B&E Electric. B&E Electric's control panel team not only uses the latest in technology to architect and design and build our panels, we also provide service to existing panels and control systems. B&E Electric is also one of the few UL 508A certified shops in the INW.
B&E Electric has redefined automation by integrating controls and automation into the overall electrical installation process. B&E Electric is one of the only contractors that can provide the entire package of electrical contracting, automation, and control panels all in one. Why hire 3-4 contractors when you only need one.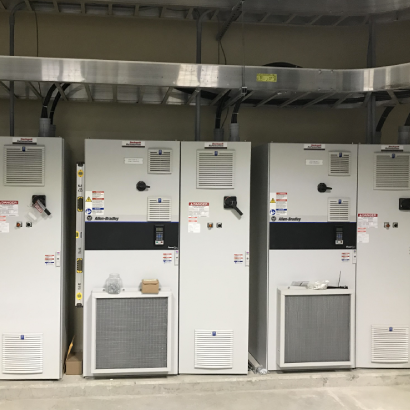 Industry Leading Partners







B&E Electric is a family owned and operated industrial water specialists, established in 1984 with a focus on electrical services for residential and commercial applications. B&E Electric has emerged as THE trusted, and highly sought after, Electrical and Control contractor for the Inland Northwest. B&E Electric specializes in the industrial water sector, with a heavy focus on water treatment facilities, waste water plants, fish hatcheries and processing plants. B&E Electric has a complete in-house control systems integration process that makes automation and integration simple for our clients. As a UL 508A shop, B&E Electric can provide solutions that are critical to the electrical and control industry.
One of our SHOWCASE projects:
Riverside State Park Water Reclamation
This joint venture was one of Spokane's largest construction projects to date treating 50 million gallons of water per day for Spokane, Wa.